STATIC GUARDS
Security guards can protect your site, your staff, and your inventory. A visible security presence will help reduce vandalism…
MOBILE PATROL
Not all premises require 24 hour guarding. The mobile patrol security service means that a trained security patrol can visit your premises…
ELECTRONIC SECURITY
Naia is committed achieving a safe and secure environment for your employees and visitors while offering protection for your property…
Read More…
About 

NAIA
Security company Naia was founded in 1995. Since inception, the major emphasis was placed on providing high standard security services to international organizations, diplomatic mission, embassies and international business corporations.
More than 25 years of operation on Georgian security market, security company Naia gained experience and detailed knowledge of security methods and governmental realities that shape client's requirements. We serve the unique needs of every client by providing dependable, professional solutions which are designed specifically to their interests, backed by experience, qualified personnel, working together with people who strive for excellent and demand great service.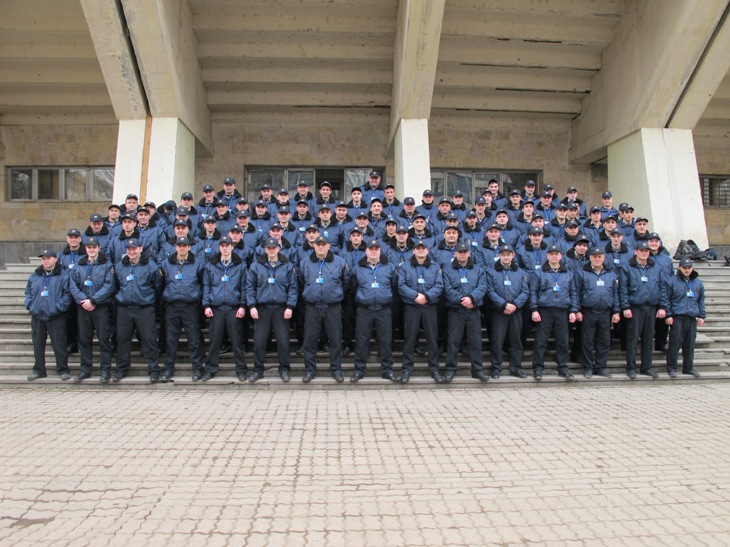 We have 25 Years
Of Experience
Frequently Asked Questions
CALL BACK
If you have questions or want advice from Naia, please select the relevant section and send us your question, we will call you back and give you detailed information.
Security Management Course For Naia
In September, 2016 ,,Guardian - srm" management team provided ,,Security  Management Course" to
In 2016, as an acknowledgement of internationally recognized management system Security Company Naia
In July, 2016 Naia Hiking Club have successfully ascended to the summit Kazbek
We will continue to use Naia Security on our projects and would recommend them to other requiring security services.
Mr. Mike Corden
CEO, Advisor
Their service is excellent and all staff are courteous and conscientious in carrying out their duties. Personnel are punctual and provide us excellent reports.
Mrs. Carolina Rodriguez
Founder
Naia has fulfilled my security needs and has done so in a professional and diligent manner at times responding to extenuating circumstances over and above the call of duty. I would not hesitate to use their services in the future if required.
Mr. Manoel Gallagher
Head of Marketing